VETERANS STATE CEMETERY AT ALLIANCE FOUNDATION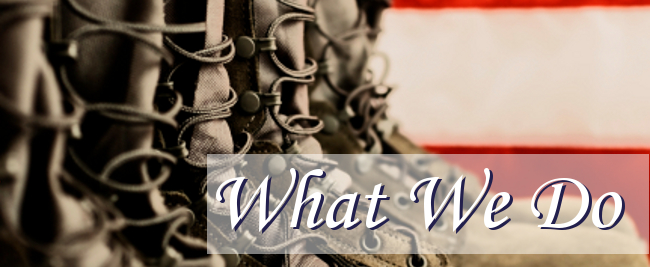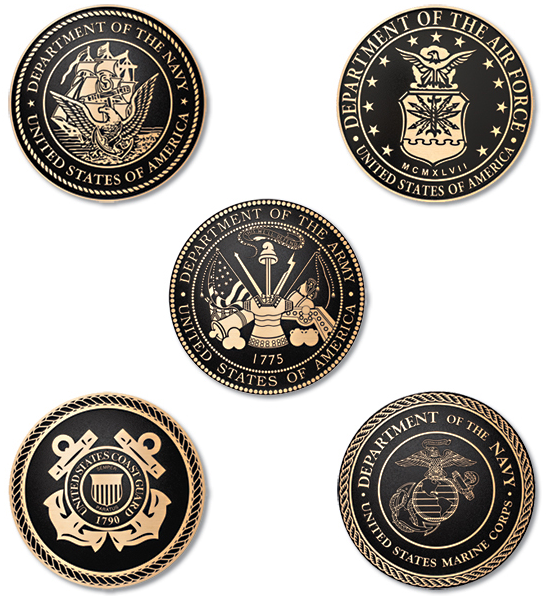 ---
"The price of freedom is eternal vigilance."
~Thomas Jefferson
Veterans State Cemetery at Alliance Foundation is proud to offer our support to the Nebraska Veterans Cemetery at Alliance. As veterans ourselves, we understand the meaning of sacrifice and patriotism.
We are working to ensure that our Veterans are honored and well taken care of at their time of interment.
Since our formation in November of 2010, we have been working with and raising funds to support the Veterans State Cemetery at Alliance and with your help will continue to do so.
Visit the official Nebraska Veterans Cemetery at Alliance website at http://www.vets.state.ne.us/nvca.html.
Listed below are a few of the recent happenings through VSCF.
Up Coming
Events

Board Meeting
Schedule

May 25, 2019: Golf Tournament
Tuesday February 19, 2019
Tuesday April 16, 2019
Tuesday August 20, 2019
Tuesday November 19, 2019
Please Contact Us if you have any questions about our Upcoming Events or Board Meeting Schedule.
2018 Wind Break Fundraiser
Please Click Here for information on the wind break fundraiser.
2019 Fund Raising Projects
May 25, 2019: Veteran State Cemetery Memorial Golf Tournament
Click Here for more information.
Click Here to register
Veteran Memorial Golf Tournament

The Foundation conducted it's first Veteran Memorial Golf Tournament at the Skyview golf course in Alliance, NE on June 17, 2017. The tournament was very successful and we have a great start in raising money to purchase and install wind break panels at the committal shelter at the Nebraska Veterans Cemetery, Alliance, NE.. We would like to thank the sponsors and volunteers who helped make this event successful.